Parts
SUPPLIER OF QUALITY GENUINE, OEM AND AFTERMARKET PARTS FOR EQUIPMENT AND PLANTS, WORLDWIDE SHIPPING
Customised quotes for every need and for every customer.
Immediate identification of the correct part, thanks to the use of original software.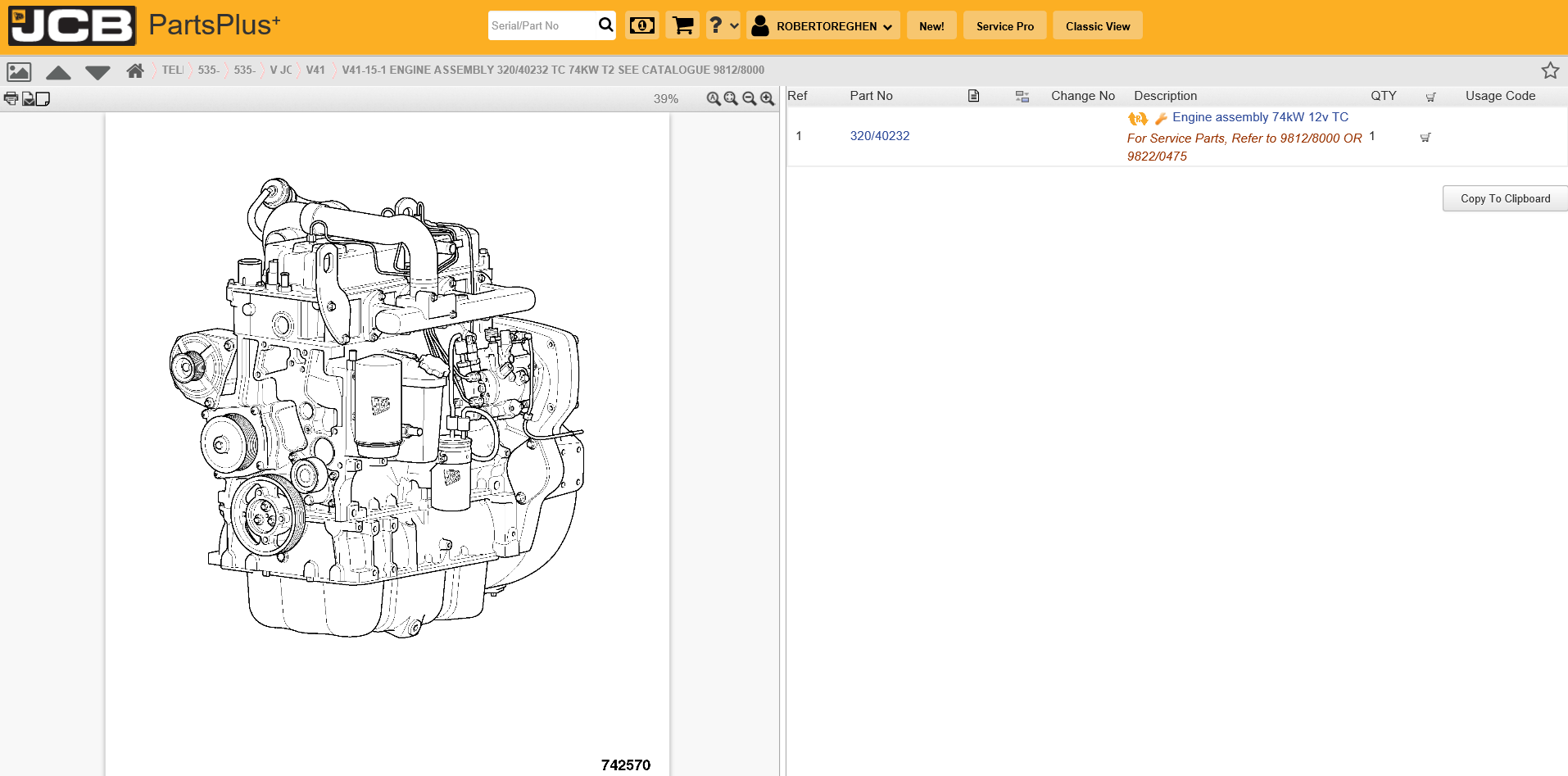 Through agreements with international partners, TECNOMAC is able to supply parts and complete engines for various applications, such as
Earth moving machinery, Trucks, Buses, Forklifts, Cranes, GenSets, Agricultural and forestry machinery, Compressors, Marine Engines, Transmissions, motor vehicles in general, for the following main brands:
CUMMINS, DEUTZ, MWM, MTU, DETROIT DIESEL, ALLISON, CATERPILLAR, VOLVO, VM, SAME, DONALDSON, FLEETGUARD, IVECO, FIAT, ASTRA, CNH, CASE - NEW HOLLAND, PERKINS, TOYOTA, BOSCH, DELCO REMY, MAHLE ELECTRICS, ZF, VOLVO, MERCEDES, MAN, KOMATSU, RVI-RENAULT, LIEBHERR, REXROTH, MITSUBISHI, ISUZU, JOHN DEERE, TEREX, LOCATELLI etc.
OEM/AFTERMARKET ENGINE PARTS: OE GERMANY, (KS) KOLBENSCHMIDT, BF GERMANY, MAHLE, FEDERAL MOGUL, GLYCO, NURAL, GOETZE, ELRING, REINZ
SUPPLIABLE MAIN ENGINE PARTS: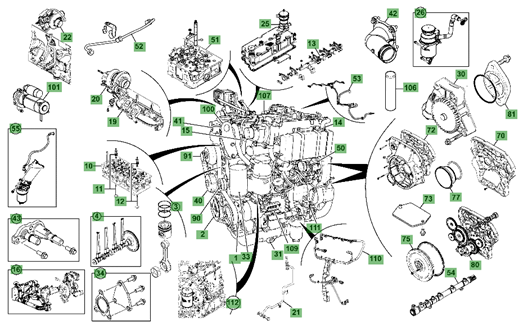 cam shafts
drive shaft
alternator
engine crankcase
connecting rod
intake rocker and exhaust
connecting rod bushing
bench bearing
connecting rod bearing
guide bearing
cylinder sleeve
air compressor
gear ring
air filter element
naphtha filter element
oil filter element
cylinder head gasket
intake valve guide and exhaust
injector
piston-cylinder kit
long block
starter motor
piston
water pump
feed pump
injection pump
oil pump
stud fastening
oil coolant
intake valve seat and exhaust
semicone valve
engine seals series
segments series
emery series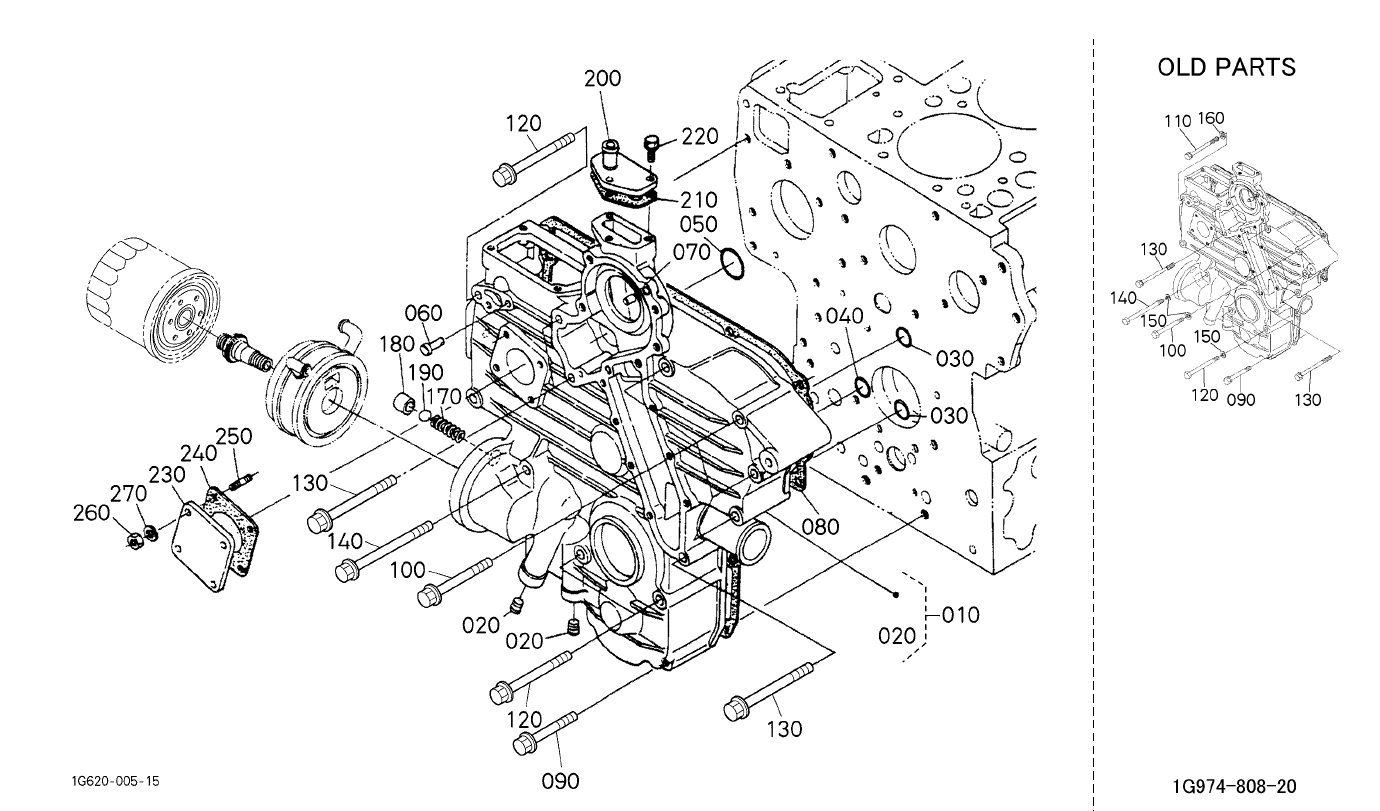 short block
vibration damper
guide shoulder
cylinder head
turbo-compressor
suction valve and exhaust
flywheel
ecc.
Our expert staff will follow your order from the beginning to delivery with constant monitoring to satisfy and observe the contractual delivery, moreover every single item is labelled with the correct p/n, making storage in the warehouse easier for the customer.
Detailed export documentation such as packing list, marking, any certificate of origin and MSDS safety data sheet for dangerous items and other required forms or certificates.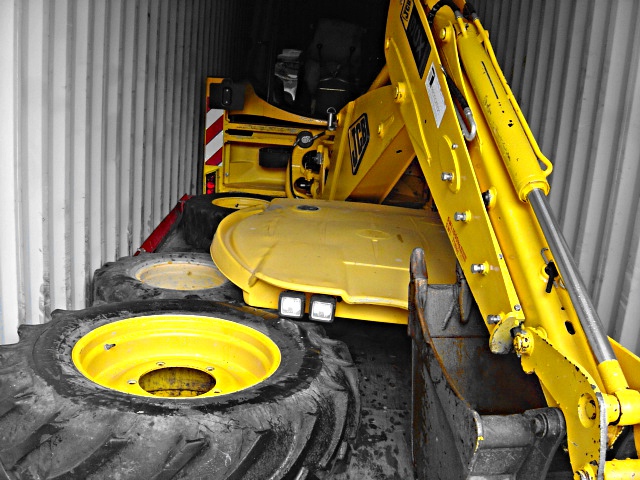 The goods can be packed in any way requested by the customer (wooden crates or containers, fumigated, pallets, bundles or full containers, etc.)
Furthermore, if there is a need for an obsolete part that can no longer be supplied, based on our experience we are able, with a technical drawing or sample, to find a manufacturer to produce a new one from scratch.